Maison & Maison.
Manufacturer of exclusive French top-of-the-range fireplace mantels.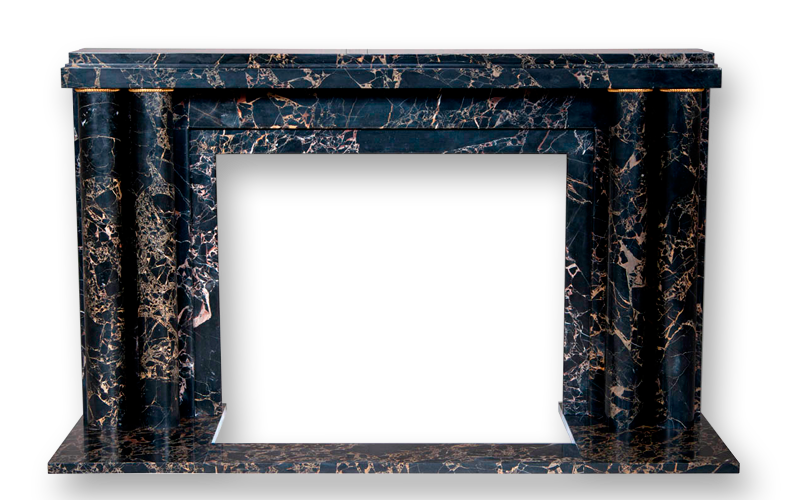 Our fireplaces designs
Select the design of your choice and customize it to create a unique interior design.
View our FIREPLACES DESIGNS
View our fireplaces available in Stock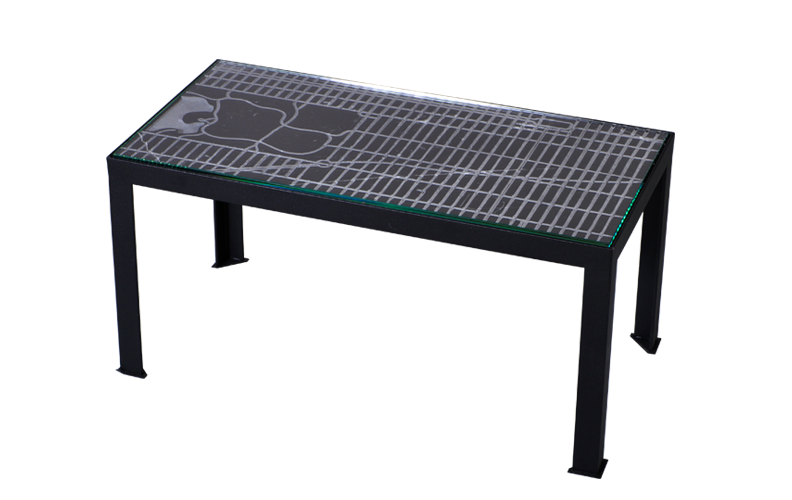 Coffee tables, Side tables in marble
Our designer coffee tables fashioned from our most beautiful slabs of marble
View our COFFEE TABLES and SIDE TABLES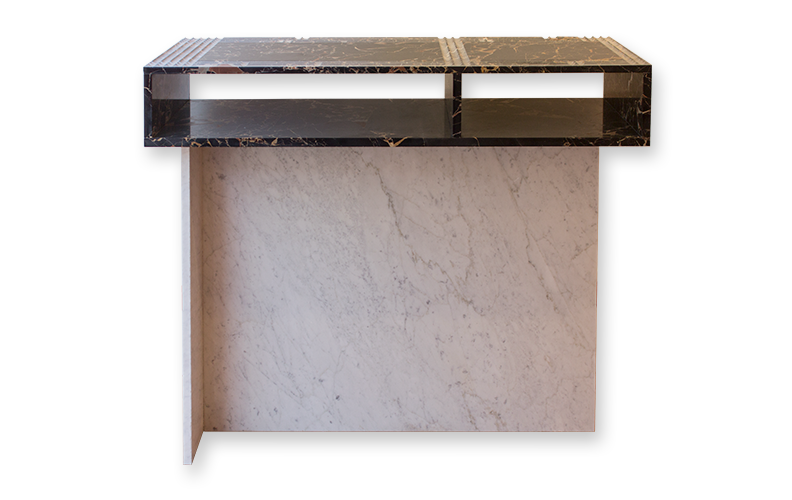 Furniture, Sideboards and Console Tables
Our collection of marble unique furniture designed for your your interior.
View our MARBLE FURNINSHING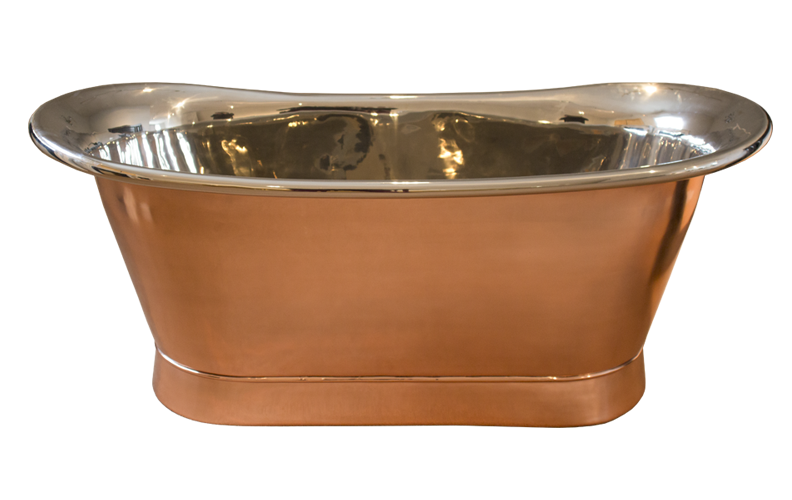 Copper bathtub
Choose from our collection of copper bathtub in unique styles and with unique characters.
View our BATHTUB Collection
The luxury of a unique item,
custom-made, to make each fireplace mantel a unique piece of work.
The purity of the marble.
Carefully selecting the most beautiful marbles from quarries in France and Italy.
The Sculptor's hand.
The authentic expertise of the master marbles and skilled sculptors, inherited from the French tradition "bien-faire".
A workshop, and its artisans.
Fully mastering the production process, from the choice of marble to the placement of the engraving.
Haute-couture creations inspired by a large collection of archives.

Easily create your own mantelpiece
1- Select a design
There is a unique mantelpiece for every style of interior decoration. Maison & Maison provides a catalogue of varied and refined designs, using aesthetics that have been inherited from past centuries.
2- Personalise your mantelpiece
From the choice of marble to the dimensions of your mantelpiece, as well as the choice of a cast iron or enameled insert, design your own custom-made fireplace according to your taste.
3- We make your mantelpiece
Our manufacturing workshop, situated in the Parisian region (close to Chantilly), is made up of a dedicated team of experienced professionals combining cutting edge technology with craftsmanship.