Fireplace hearth reducers serve to, as the name indicates, narrow the opening in the hearth of the fireplace.
Three different options are possible for these reducers.

First, we propose several models of marble fireplaces with a cast iron reducer. In this case, the hearth is made with refractory bricks in order to accommodate your fire.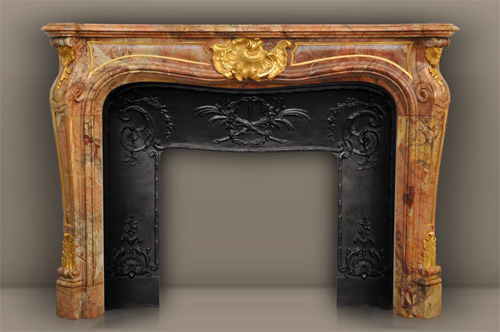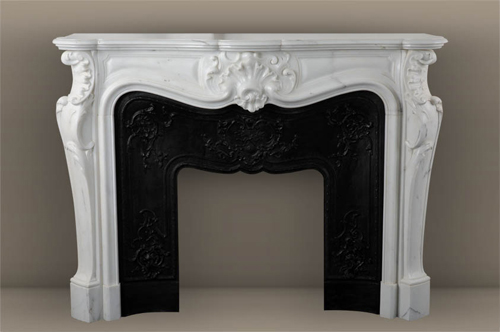 The interior of the fireplace can also be entirely made with cast iron.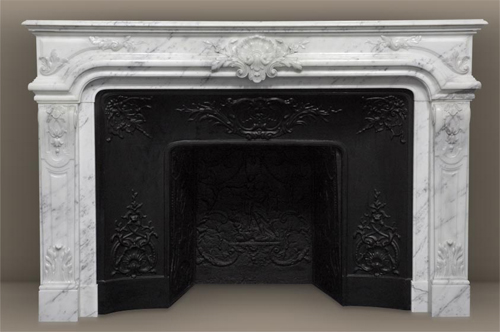 We can also make your hearth reducer with black or white enameled lava. The opening of the hearth will be made thanks to a golden brass beading and can be closed or opened by a curtain. The fireplace, meanwhile, always remains in refractory bricks.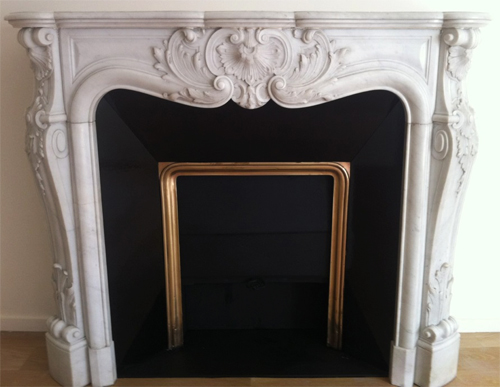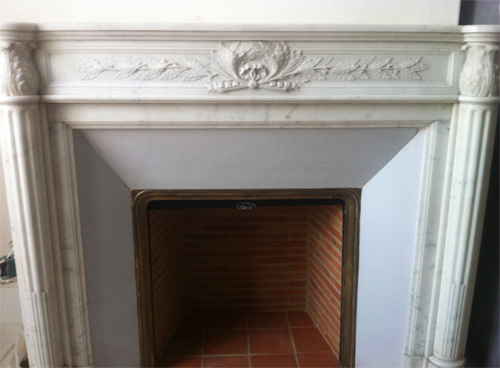 Finally, the hearth can be made completely in refractory bricks in the shade of your choice: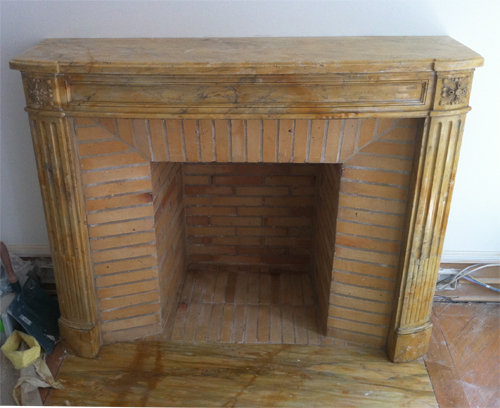 The different colors of refractory bricks:


Refractory brick in red. Refractory brick in salmon.


Refractory brick in straw-color. Refractory brick in terracotta red.


Refractory brick terracotta. Refractory brick dark terracotta.